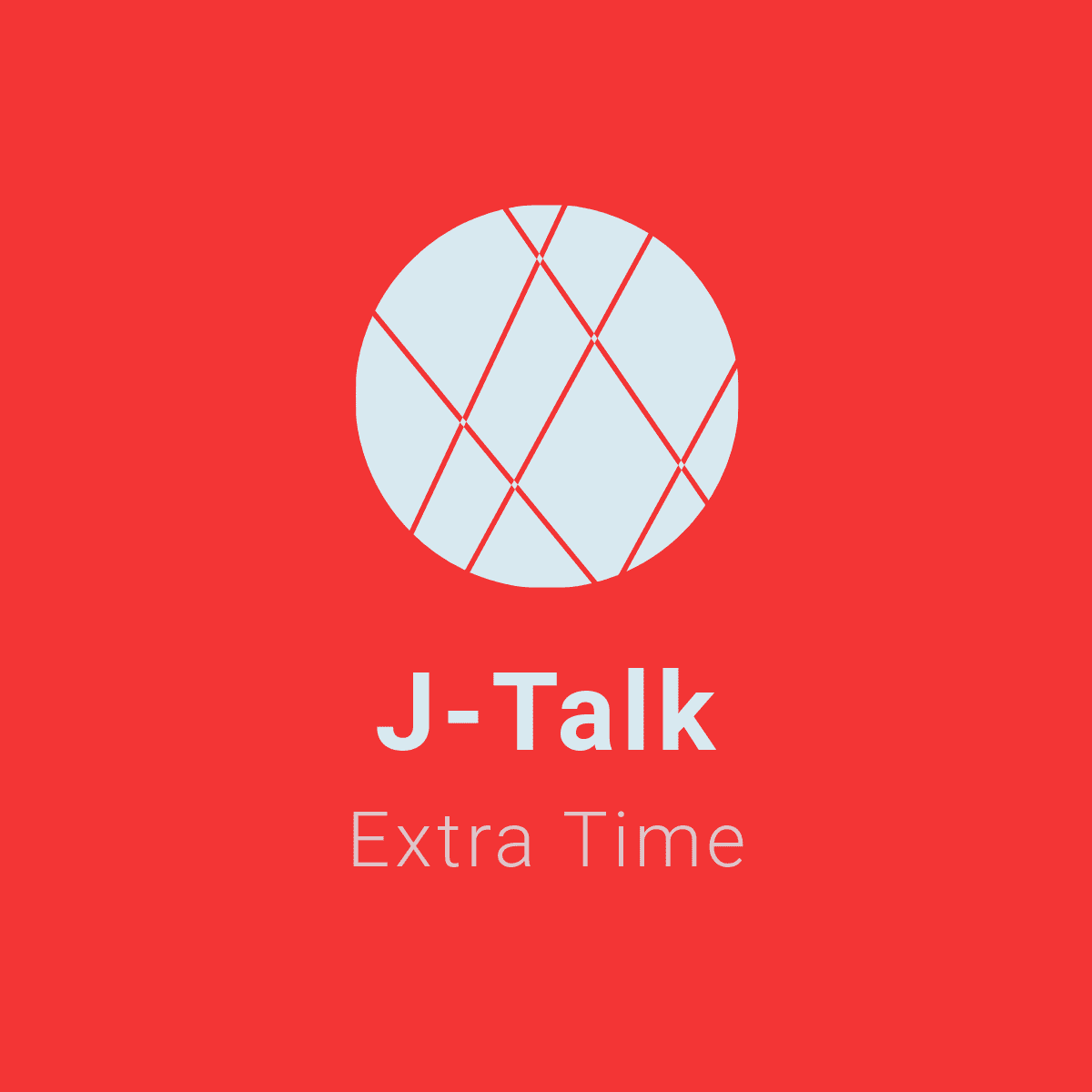 ...must be funny? Not really if you are JEF United or FC Gifu. But luckily there are some teams that know the difference between value and cost. 
Welcome to the deep dive on the financial state of J2 and the clubs contained in it. Stuart took the time over the weekend to assess the J.League financial report for 2019, and has translated/crunched some numbers to try and answers questions including:
Who squeezes out the best value for money?
Who punches above their financial weight?
Who is in trouble financially?
Who disappoints?
Where does the money come from?
What is "other"? 
Jon & Stuart go over these questions, and try to provide some insight into the numbers. If after listening you have any questions - please feel free to me or Jon a tweet. 
As always, we really appreciate all the support & feedback we get from you listeners. We hope you enjoy this episode! But don't gorge on it - the J3 financial podcast is on the horizon, and that is one hell of a document!