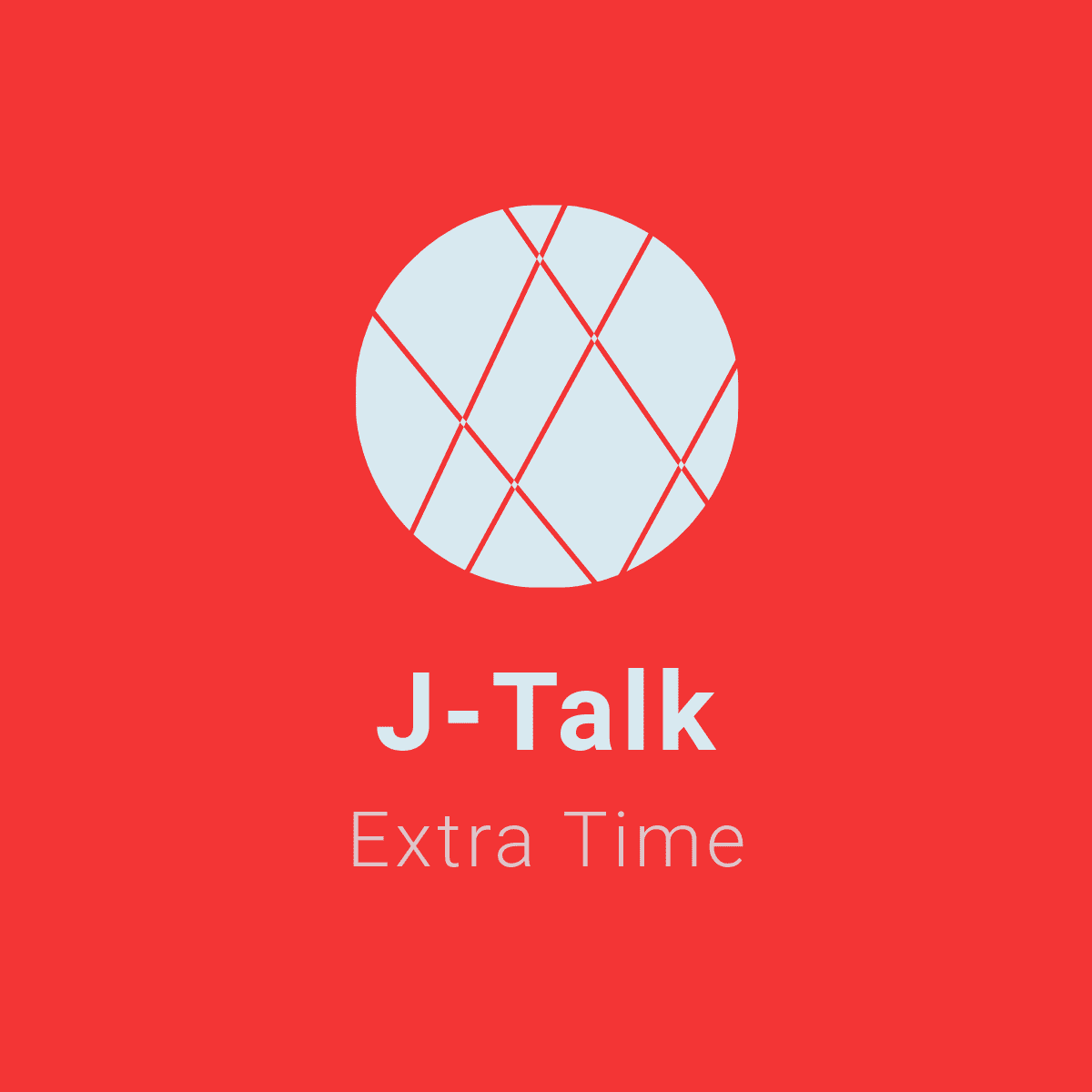 Come for the Covid-19 talk - but stay for the riveting events of the final day of the 2008 J1 season!
Honestly, it is crazy. But here is what you need to do to really appreciate it: 
Cue up this YouTube video: https://www.youtube.com/watch?v=HjVM1jxf0Nw
Listen to our podcast from 9:55
Be amazed!
Thank you so much to all the Patreons - we know that there are many other things in the world that you could spend your hard-earned money on at this particular time. But we really appreciate it and we hope that you enjoy this special episode.