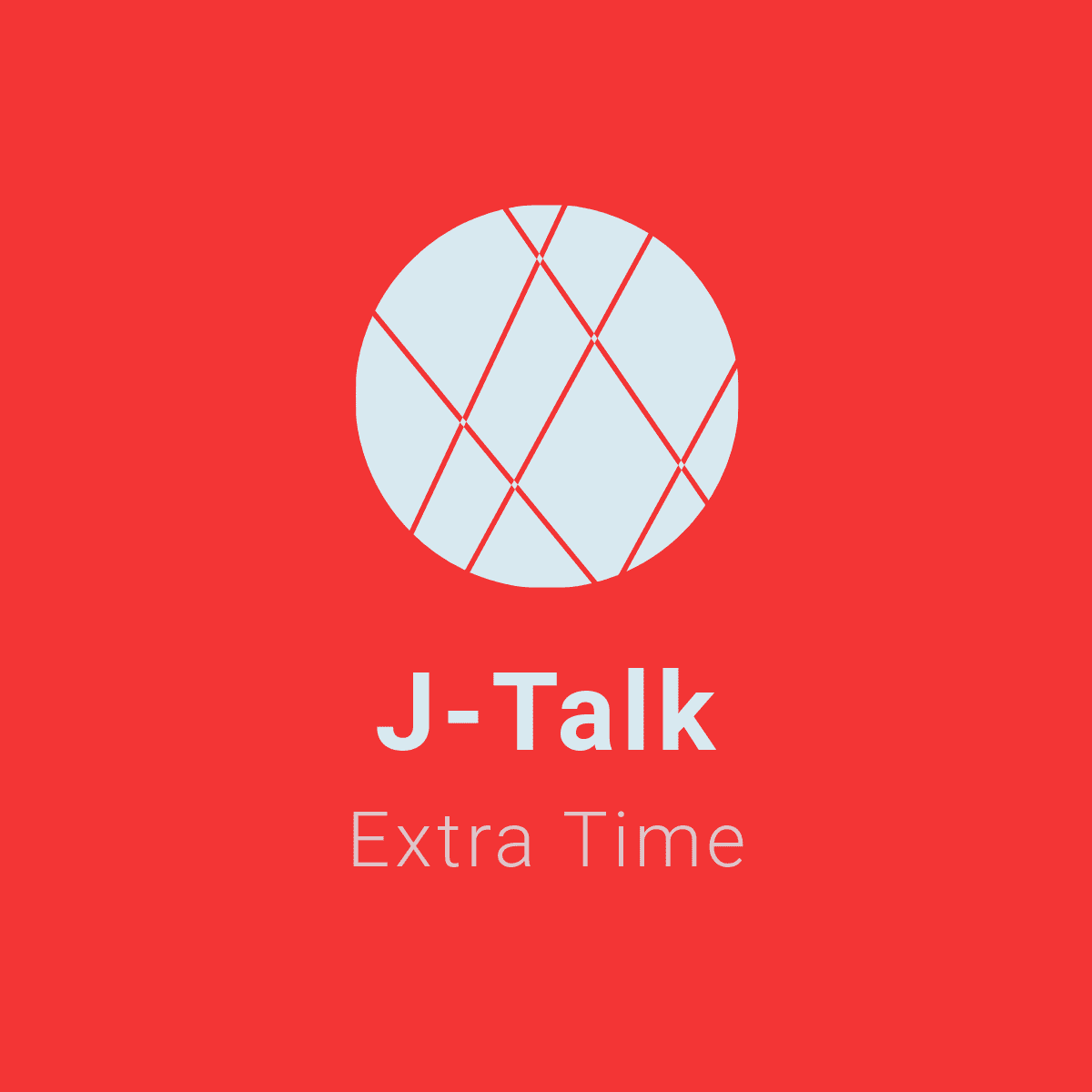 Jon Steele & Stuart Smith don't have a lot of football to talk about, but that doesn't mean there is NOTHING to talk about.
Player mindsets, training regimes, future projections, and when we think the J.League will resume are all discussed, as are Avispa Fukuoka fashion, Go West and the things we do when drunk. Enjoy!! And more importantly, stay safe out there. 
A special thank you to the Patreons of the podcast. We know that during these times especially that money/enthusiasm can be a bit scarce, but we thank you for allowing to try and bring a little light relief into your listening routine.